Suvetah
Regular price
Rs. 1,390.00 INR
Regular price
Sale price
Rs. 1,390.00 INR
Unit price
per
Sale
Sold out
Click here for bulk order, MOQ 100 meters
Bamboo Lycra is a semi-synthetic fabric. It is processed from natural cellulose obtained from bamboo fibers. Lycra added to bamboo fibers gives the fabric a better stretch strength thereby increasing its durability. Bamboo Lycra is a soft and breathable fabric that is made from closed loop viscos processing on a powerloom. It is a super stretchy and durable fabric which makes it an ideal choice for crafting knitted wear options like sweatshirts, dresses, skirts, round T-shirts, men's wear, casual/sportswear, loungewear and active wear garments. Bamboo Lycra is soft to touch and the fibers are densely packed which makes it suitable for crafting winter garments and robes. It also blends easily with cotton and hemp. If it is well- cared for, bamboo fabric can last at least a decade. It can stand multiple washes without significant wear and tear. Bamboo is naturally UV resistant and hypoallergenic and these properties are retained in the bamboo material as well. This fabric is moisture and water absorbent and quick drying which is especially useful in hot and humid climates. Bamboo Lycra is thermal regulating which means it can keep you warm in winter and keeps you cool in summers. The fabric has a gentle fall and soft drape which makes it an ideal choice for crafting yoga wear, and creating kids wear. The fabric has a soft feel and also kills odour causing bacteria. It is breathable and this property makes it suitable for constructing inner wear and undergarments. Bamboo is usually cultivated without the use of pesticides and chemicals hence the carbon footprint of bamboo is significantly less than that of cotton.
SU-BF-202
97% BAMBOO 3% LYCRA 
GSM- 190
WIDTH – 70"
FINISH -RFD
PRICE - Rs. 1390/kg
The actual colours may vary from the image.
Product delivery will take 7-10 days of time.
Prices for orders above 100 meters can be provided on request, email us at

 

fabrics@suvetah.com
Bulk orders timelines will be mentioned over the email.
Share
View full details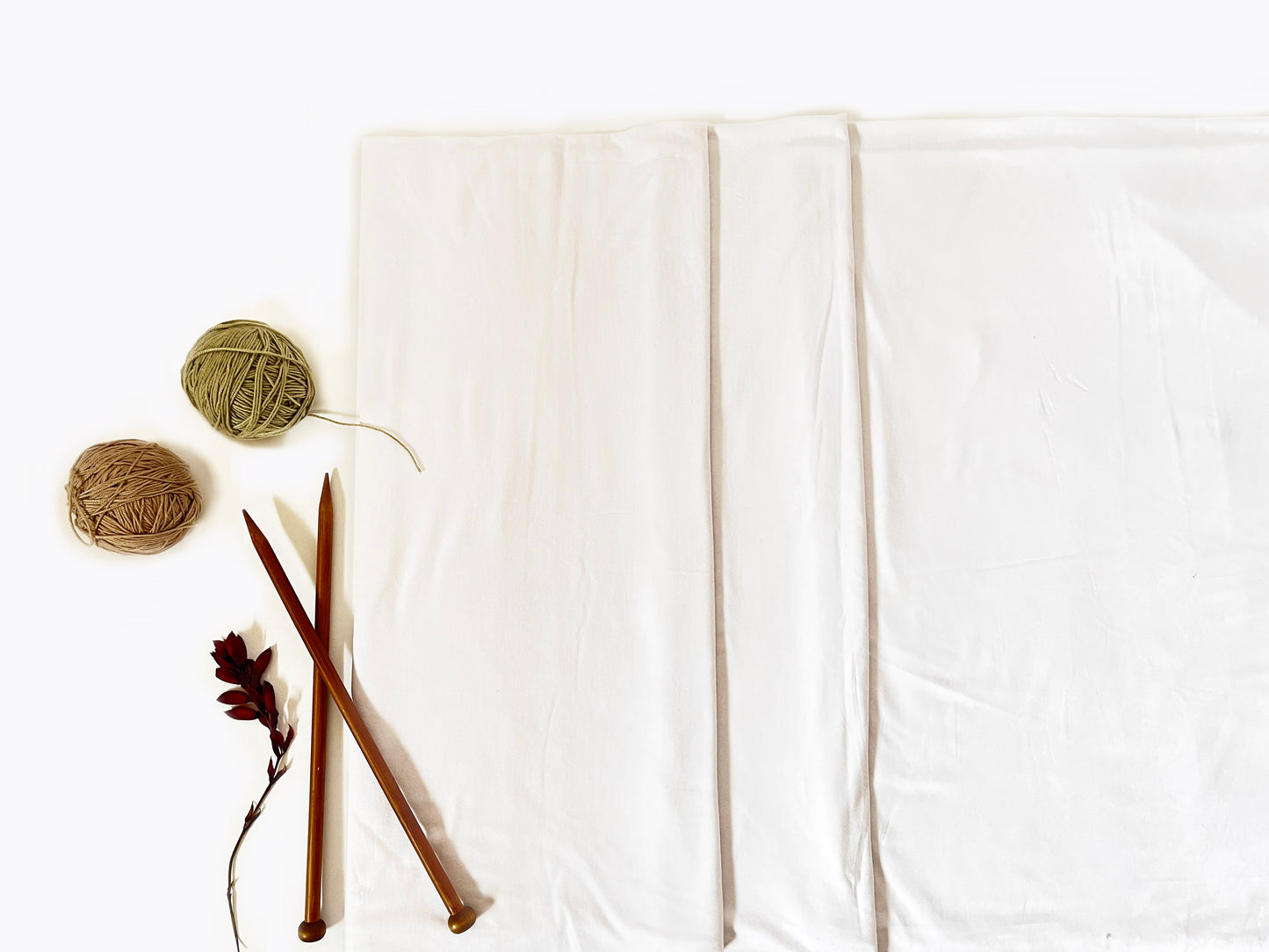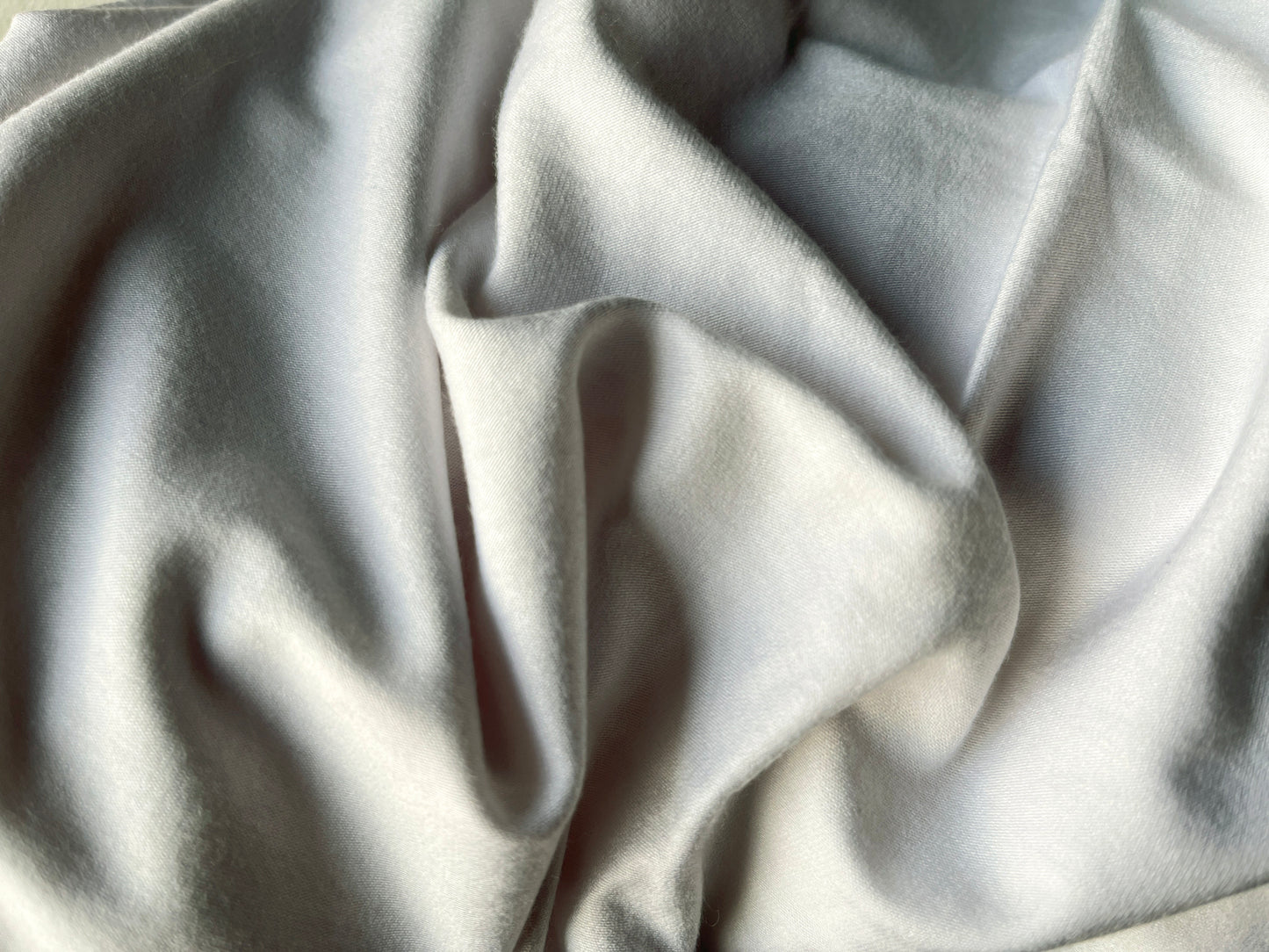 Premium Comfort
This fabric is very comfortable and very easy to carry. I really love this material 😍